IWF Conference 2023: Explore More!
Michigan is a captivating travel destination offering a mix of natural beauty, vibrant cities, cultural attractions, and outdoor adventures.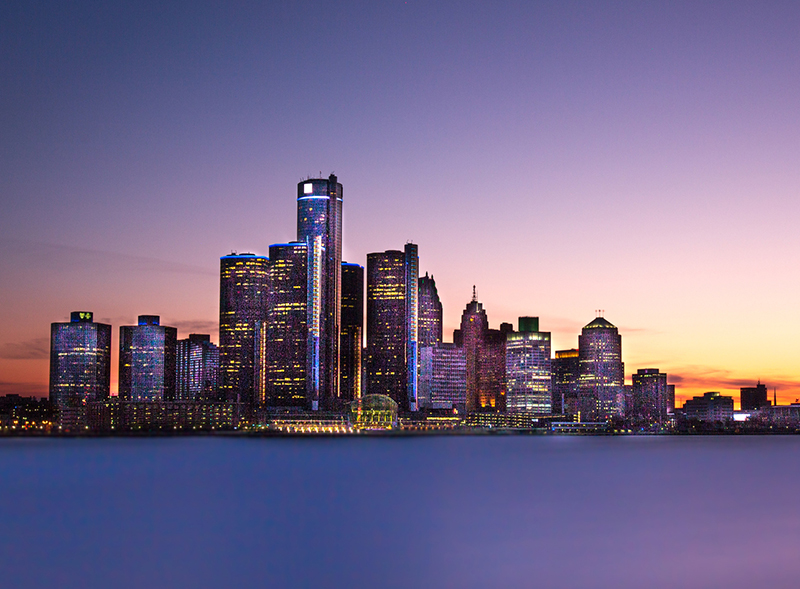 The International Women's Forum Michigan
IWF World Leadership Conference
October 4-6, 2023, Detroit, Michigan
The International Women's Forum (IWF) Conference is set to take place in Detroit, Michigan in 2023, bringing together influential women leaders from various fields. The conference serves as a platform for women to exchange ideas, share experiences, and discuss critical issues facing women in today's world.
Detroit: we put the world on wheels and got everyone dancing in the streets, now we're leading the way with creativity and diversity. Do a deeper dive into what makes Detroit and Michigan into national icons by exploring more.
Explore Michigan
Opening Oct. 7 at the innovative and venerable Detroit Opera, Madame Butterfly, created by an all Japanese and Japanese-American creative team, transports …
Meadow Brook Hall stands as a National Historic Landmark and continues to captivate visitors with its grandeur, architectural beauty, and …
Get energized at the National Historic Landmark and multi-venue American history attraction. Transport yourself through time to the birth of …
Detroit Dining
Detroit's dining scene has grown to be among the most celebrated in the nation, with seven James Beard award nominations and innovative restaurants that are moving zero waste, local sourcing, and creative menus to the forefront. Here is a short list of IWF Michigan members' most loved dining recommendations. We encourage you to try something new while you're in the Motor City.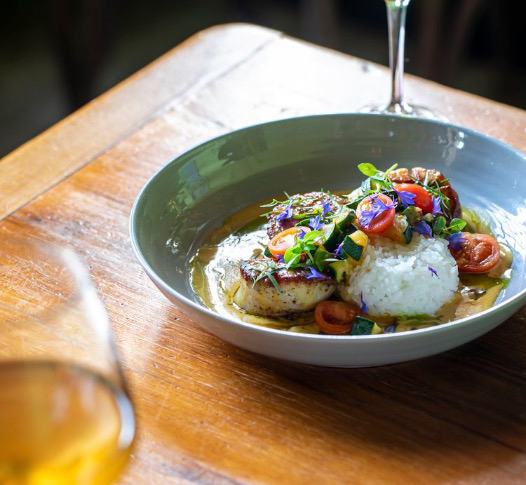 15 E Kirby St., Suite D, Detroit
Chartreuse has a rotating menu but I always order the salad with the twice-cooked egg.
Recommended by: Olga Stella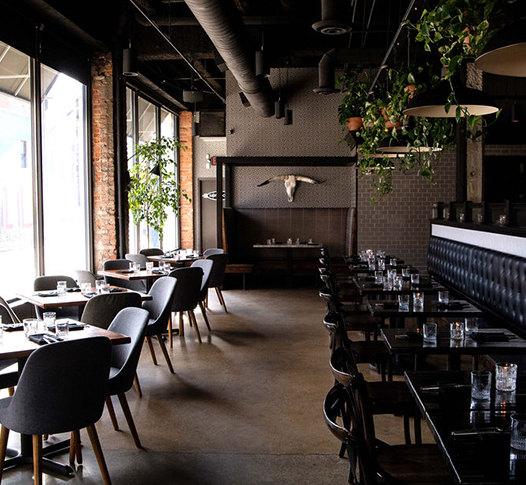 47 Watson St., Detroit
A must try is the sea scallops with endive bresaola and melon!
Recommended by: Rochelle Riley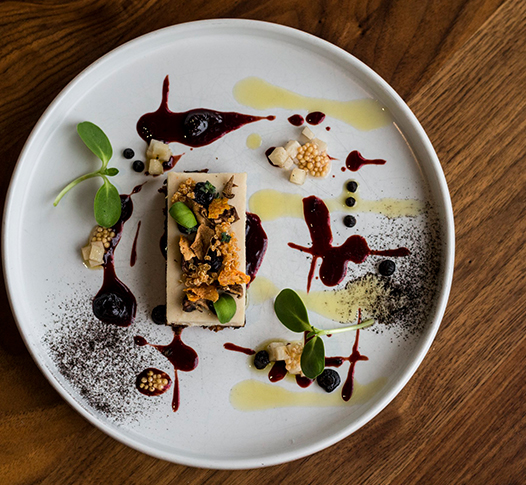 2929 E. Grand Blvd., Detroit
The menu changes regularly, but the mushrooms with ramp pesto, macadamia, and sunchoke is crave-worthy.
Recommended by: Michelle Martinez Bassett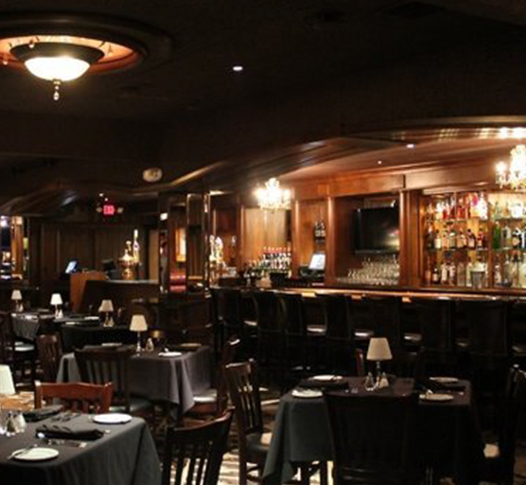 155 W. Congress, Detroit
A storied fine dining restaurant in downtown Detroit, the double cut Australian lamb chops are not to be missed. Request Jimmy Hoffa's regular booth for the full experience.
Recommended by: Faye Nelson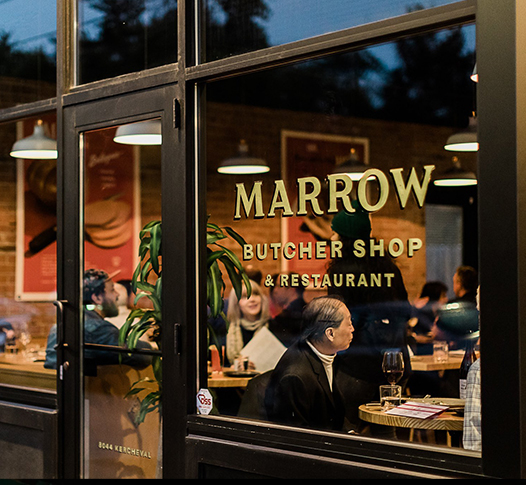 8044 Kercheval, Suite 1B, Detroit
This four-time James Beard nominated restaurant features ethically sourced meats that also promote zero waste.
Recommended by: Anika Goss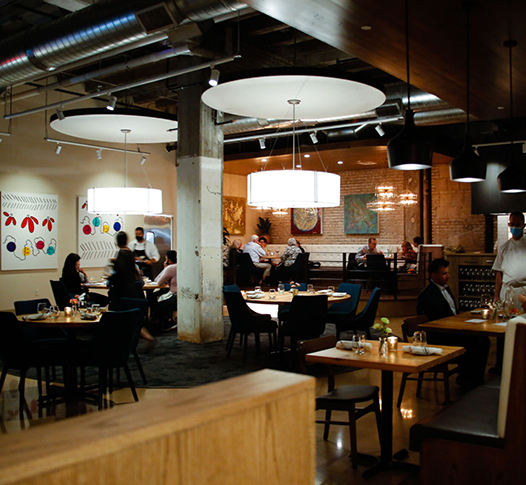 2921 E. Grand Blvd., Detroit
You can't go wrong by ordering any of the pasta dishes on the menu.
Recommended by: Laurie Horiszny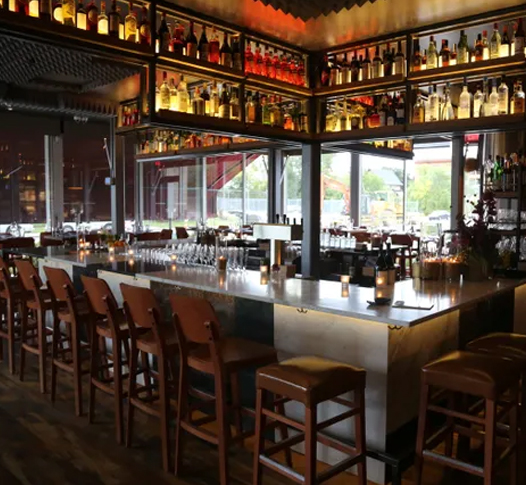 438 Selden St., Detroit
This is contemporary Italian cuisine with an old Rome bent. You cannot miss the Conchiglie with pork sausage and a rapini filling.
Recommended by: Olga Stella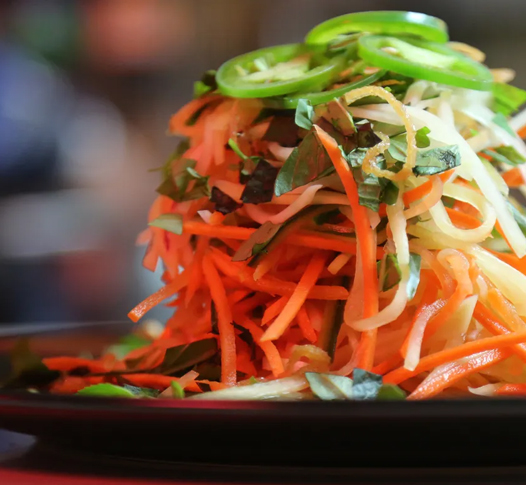 4440 West Vernor Hwy, Detroit
The papaya salad is a must try!
Recommended by: Betty Chu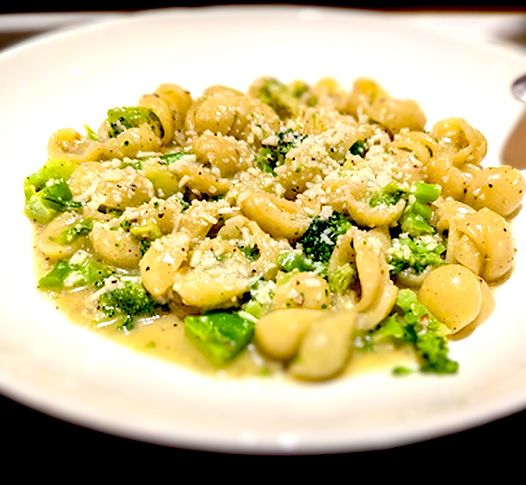 3921 2nd Ave, Detroit
I love their carefully curated local menu – the cacio e pepe is decadent, but delicious!
Recommended by: Michelle Martinez Bassett
Exciting Options to Explore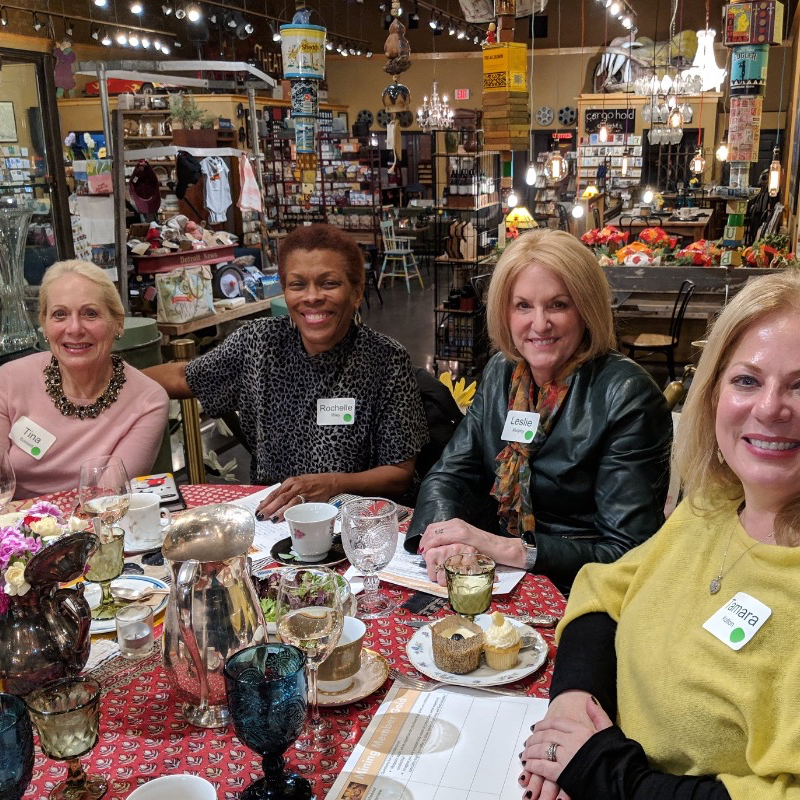 Building Better Leadership for a Changing World
The International Women's Forum Michigan
The International Women's Forum Michigan brings together pre-eminent women of significant and diverse achievement to share knowledge and ideas, to enrich each other's lives, to provide a network of support and to exert influence in their communities and globally.

To create programs and social events that provide personal and professional enrichment to our members and provide an infrastructure of personal and professional support to each other.
IWF members are trailblazers, innovators and pioneers united to advance women's leadership locally and globally.