Get energized at the National Historic Landmark and multi-venue American history attraction.
The Henry Ford. A National Historic Landmark with an unparalleled collection of artifacts from 300 years of American history, The Henry Ford is a force for sparking curiosity and inspiring tomorrow's innovators. More than 1.7 million visitors annually experience its venues: Henry Ford Museum of American Innovation, Greenfield Village, Ford Rouge Factory Tour, Giant Screen Theater and the Benson Ford Research Center.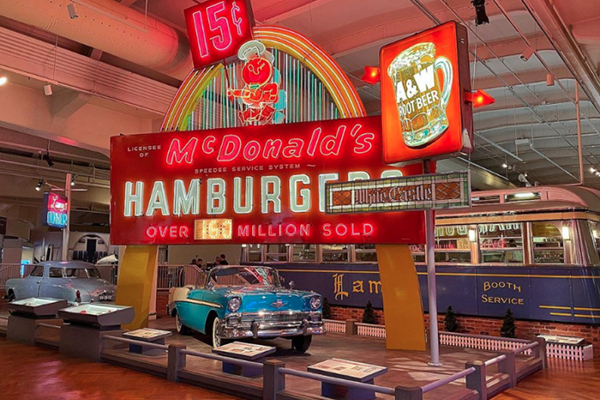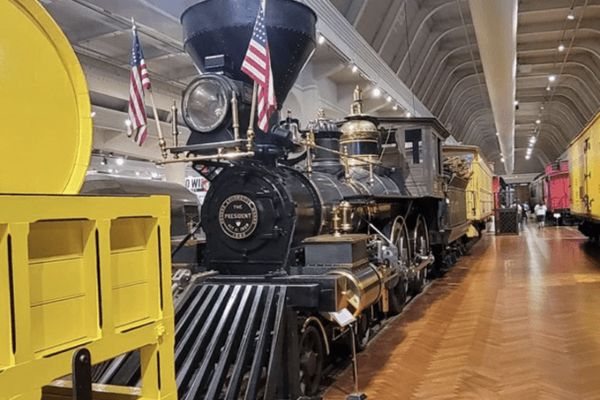 The Henry Ford Museum of American Innovation is the centerpiece of the complex. It houses an extensive collection of artifacts that represent various industries and technological advancements that have shaped American society. Exhibits include historic vehicles, such as the Ford Model T and the Rosa Parks Bus, as well as significant items like the chair Abraham Lincoln was sitting in when he was assassinated.
The Ford Rouge Factory Tour offers an immersive experience where visitors can witness the assembly of Ford F-150 trucks at the state-of-the-art Rouge Factory. The tour provides insights into the manufacturing process and the history of the automotive industry.
Visit the Henry Ford Museum