From its collection of art deco masterpieces to treasures by Albert Kahn, Mies van der Rohe and Minoru Yamasaki – Detroit is home to many architectural gems. Get a firsthand look at some of Detroit's most inspirational and iconic buildings.
Michigan's architectural landscape continues to evolve with new developments and restoration projects that blend old and new elements. Exploring the state's architectural heritage reveals a fascinating journey through different styles and periods of design.
An architectural tour of Michigan offers a captivating exploration of the state's diverse architectural heritage. Gain insights into Michigan's architectural history, from its indigenous roots to the French Colonial and Victorian eras, and its contributions to modernism and contemporary design. You'll witness the blending of old and new, exploring landmarks that shape the state's architectural identity.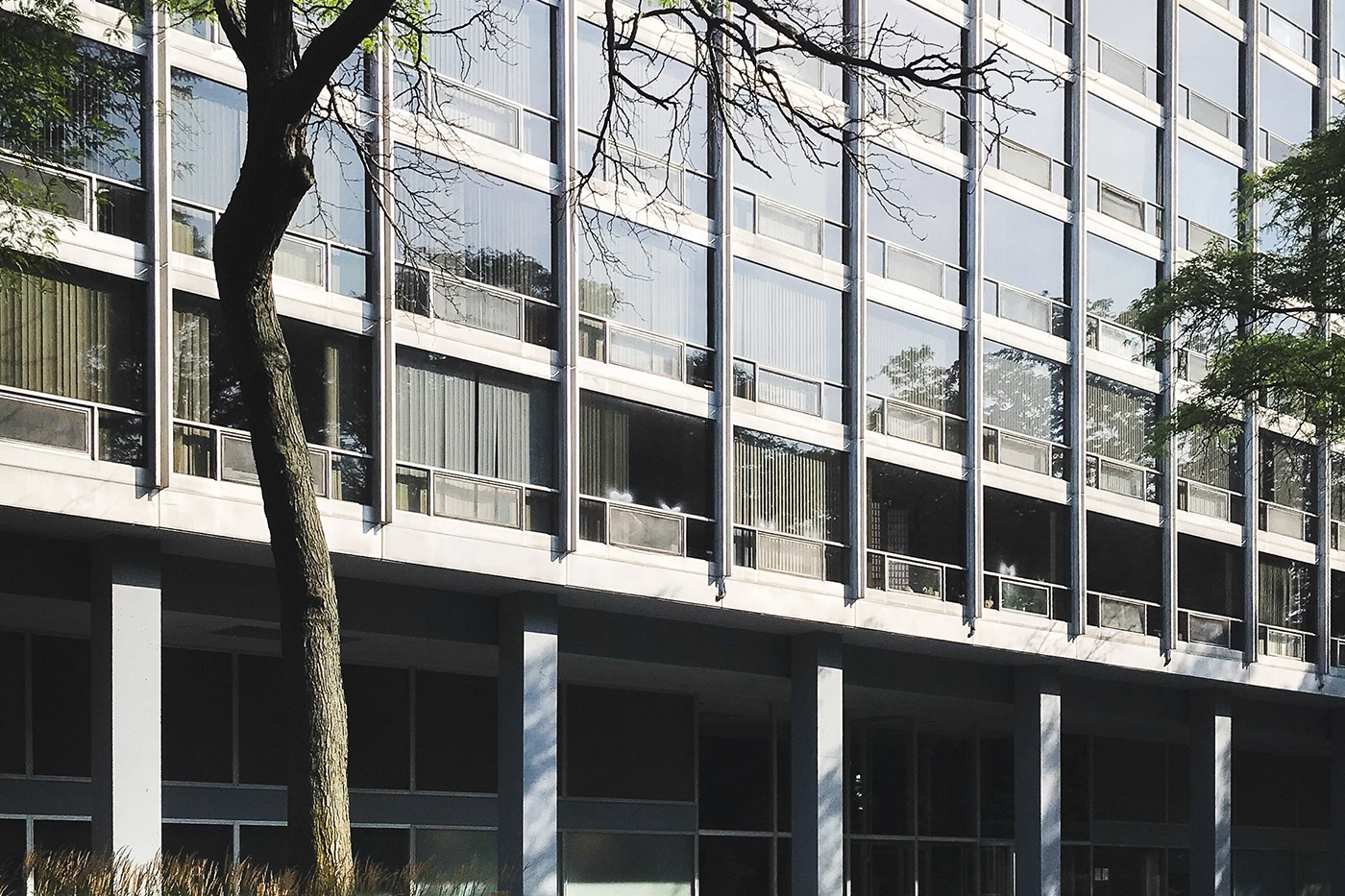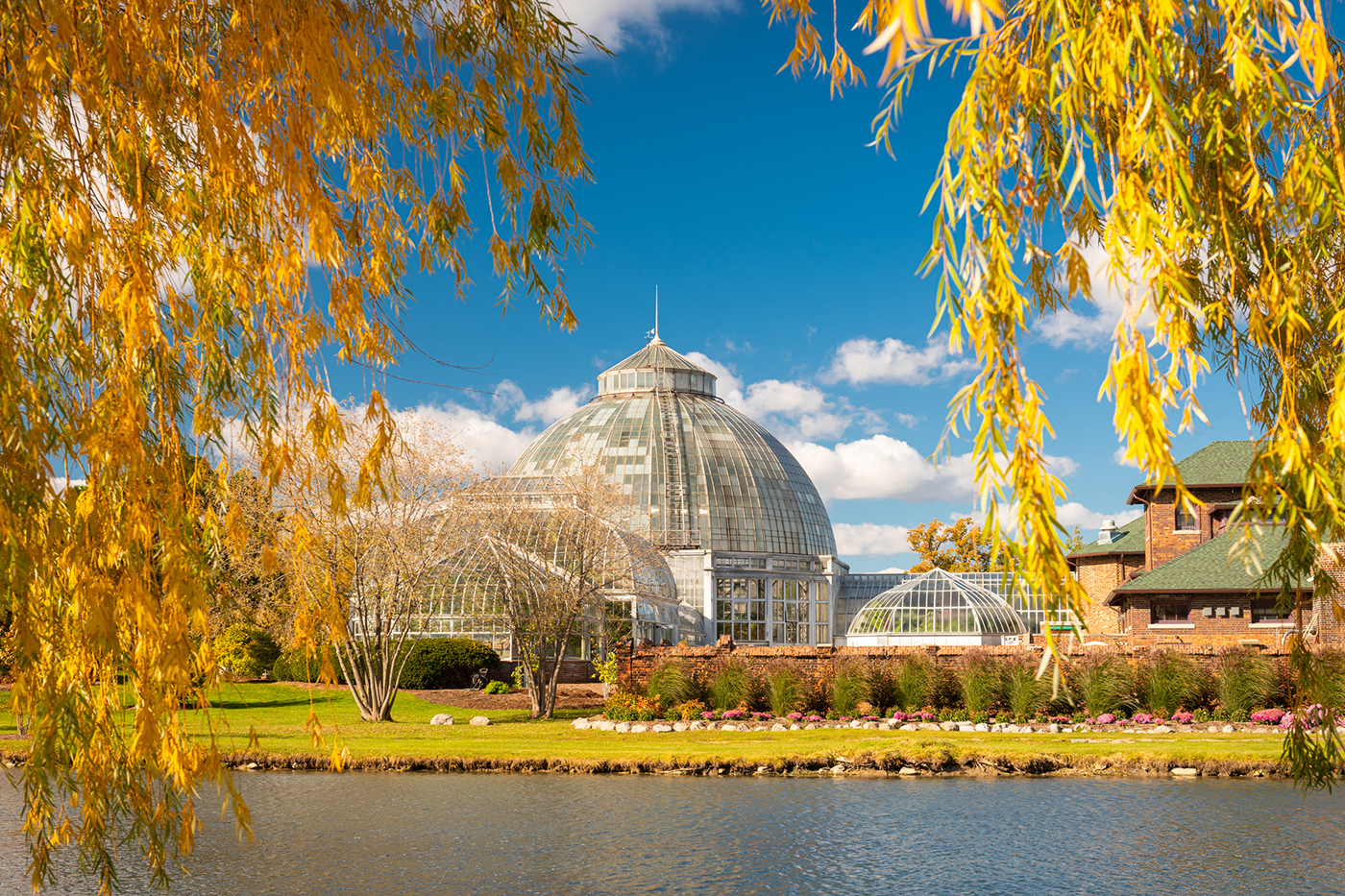 Explore a range of tours through the button below:
View Tour Options