Meadow Brook Hall stands as a National Historic Landmark and continues to captivate visitors with its grandeur, architectural beauty, and historical significance.
Meadow Brook Hall was built between 1926 and 1929 as the residence of Matilda Dodge Wilson and her second husband, Alfred Wilson. Matilda Dodge Wilson was the widow of John Dodge, co-founder of the Dodge Brothers Company, which later became part of the Chrysler Corporation. The mansion was designed by renowned architect William E. Kapp and constructed in the Tudor-revival architectural style.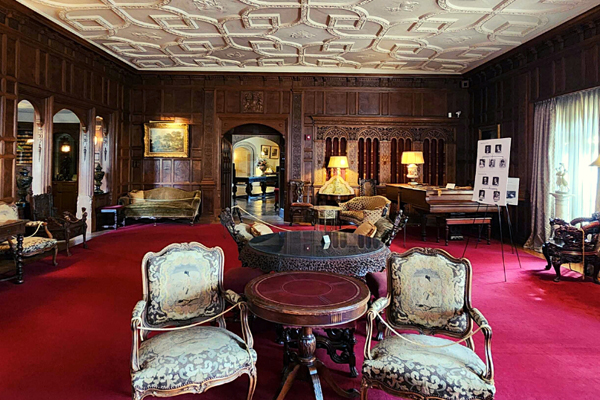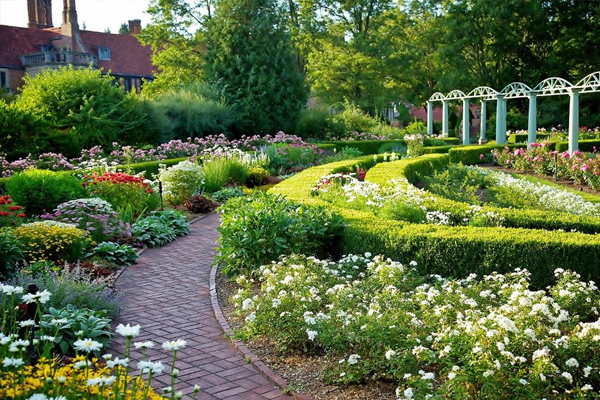 The estate encompassed a vast 1,400 acres, and the mansion itself covered an impressive 88,000 square feet with 110 rooms. The construction of Meadow Brook Hall showcased exceptional craftsmanship and attention to detail, boasting ornate architectural elements and luxurious interiors.
Visit Meadow Brook Hall