Its extensive collection spanning diverse periods and global cultures, UMMA offers a rich and immersive art experience for visitors.
Located in Ann Arbor on the University of Michigan campus about a 45-minute drive from Detroit, the museum is ranked among the best campus art museums in the U.S. UMMA offers several rotating exhibitions per year as well as updated galleries showcasing a collection of more than 21,000 objects spanning all time periods. Museum admission and events are always free and fully accessible.
The museum's galleries are thoughtfully curated to engage and educate visitors. The exhibits are organized thematically and chronologically, providing a dynamic narrative that connects different artistic movements and contexts. UMMA also hosts rotating exhibitions that showcase special collections, emerging artists, and thought-provoking contemporary installations.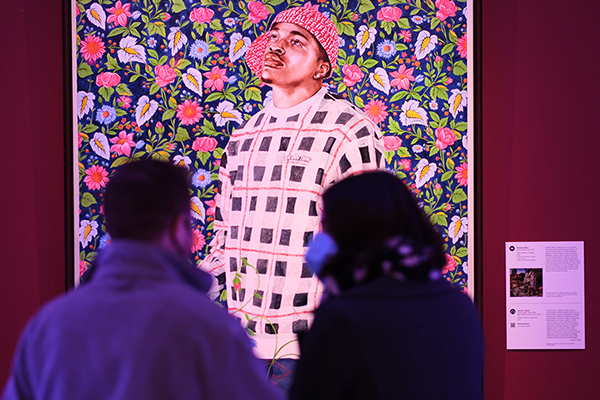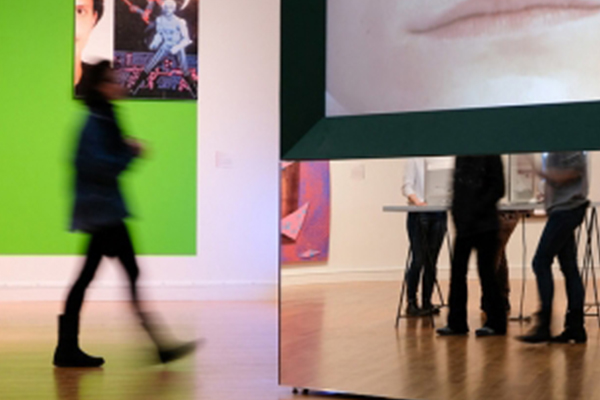 The University of Michigan Museum of Art promises an enriching experience that celebrates the power of art to inspire, challenge, and transform.
Visit the University of Michigan Museum of Art