Get energized at the National Historic Landmark and multi-venue American history attraction.
Transport yourself through time to the birth of a sound that changed music the world over at the Motown Museum, home to Hitsville U.S.A. See interactive exhibits of Motown's biggest stars, the actual apartment Motown founder Berry Gordy lived in with his family during the label's earliest days, along with original recording equipment and the legendary "Studio A" – a truly can't miss Detroit experience.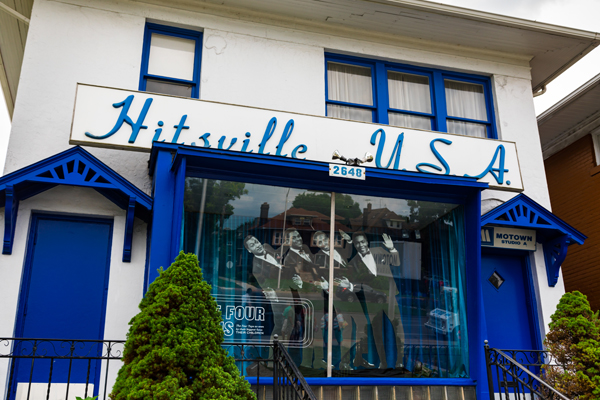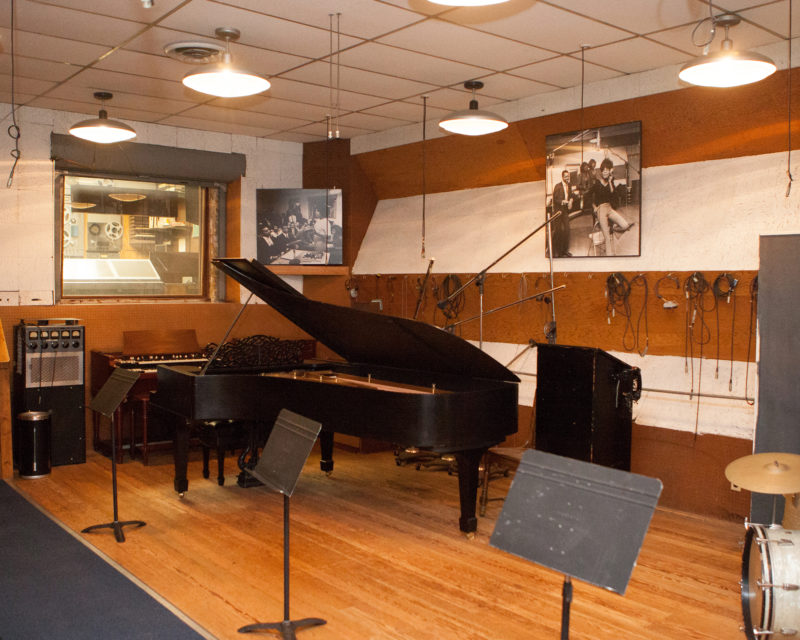 Visitors can also tour the famous Studio A, where timeless hits were recorded, and stand in the same space where musical legends once stood. The museum offers guided tours led by knowledgeable and passionate guides who share the stories and significance of Motown's impact on music and culture.
The Motown Museum serves as a cultural and educational hub, offering programs and initiatives that celebrate and promote the legacy of Motown. It continues to inspire and influence generations of musicians, artists, and music lovers worldwide, reminding us of the power of music to bring people together and create positive social change.
Visit the Motown Museum