Cranbrook Art Museum presents and collects the art, architecture, craft, and design of the twentieth- and twenty-first centuries with a special focus on the achievements of artists from Cranbrook Academy of Art and Detroit. Cranbrook Art Museum is part of Cranbrook Educational Community, one of the world's leading centers of education, science, and art.
Founded by Detroit philanthropists George Gough Booth and Ellen Scripps Booth in 1904, Cranbrook's 319-acre campus features the work of world-renowned architects such as Eliel Saarinen, Albert Kahn, Steven Holl, Tod Williams and Billie Tsien, Rafael Moneo, Peter Rose, and sculptors Carl Milles, Marshall Fredericks and others.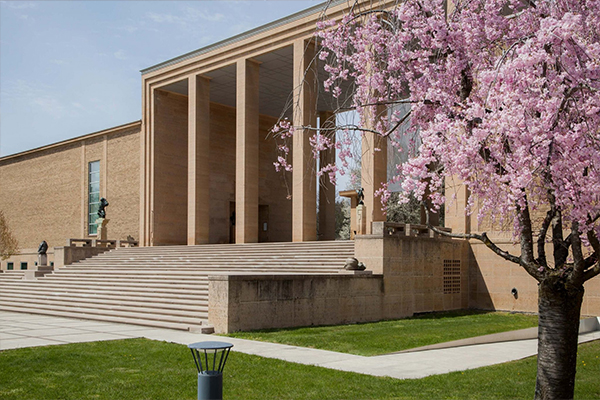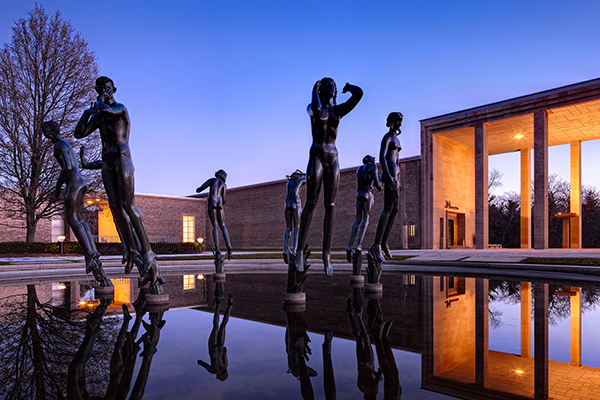 Prepare to be inspired, enlightened, and transported as you embark on a captivating adventure through the corridors of artistic excellence.
Visit Cranbrook Art Museum