The east riverfront of Detroit offers a range of attractions and amenities that make it a popular destination for locals and visitors alike.
The Detroit International Riverfront is a tourist attraction and landmark of Detroit, Michigan, extending from the Ambassador Bridge in the west to Belle Isle in the east, for a total of 5.5 miles. Explore an urban oasis, complete with public art installations, parks, fountains, and more.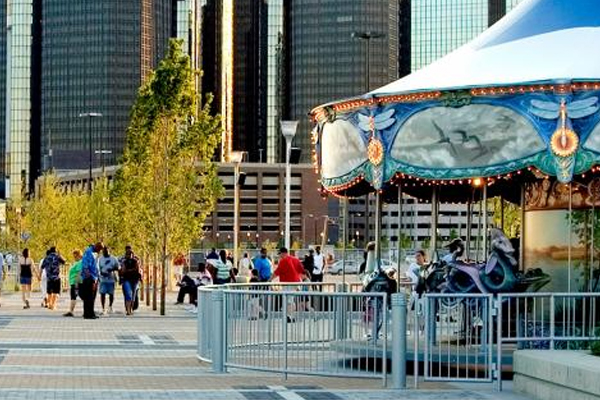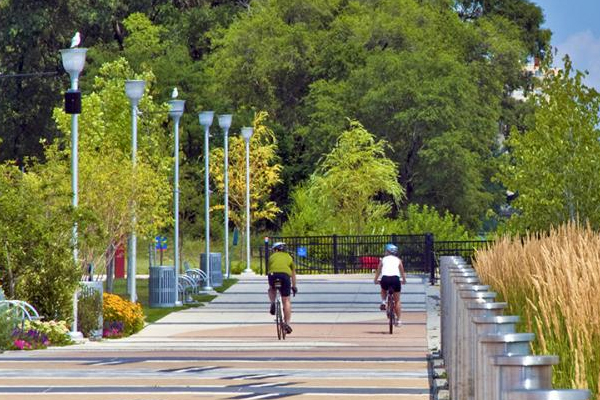 Whether you're seeking a peaceful green space, a place to gather with friends, or a picturesque setting for outdoor activities, the east riverfront has something for everyone to enjoy.
Visit the Detroit Riverfront Conservancy