The dunes themselves are a sight to behold, with their towering peaks and sweeping vistas of Lake Michigan.
Named the "Most Beautiful Place in America" on ABC's Good Morning America, Sleeping Bear Dunes is located near Traverse City in northern Michigan and represents our state's famous "mountains" of sand. With miles of hiking trails, serene coastline, and of course, the sand dunes, it is a beautiful place to experience Michigan's unique beauty. And with wineries, fine dining, art galleries and more nearby, you have everything at hand for an extraordinary experience that is "pure Michigan."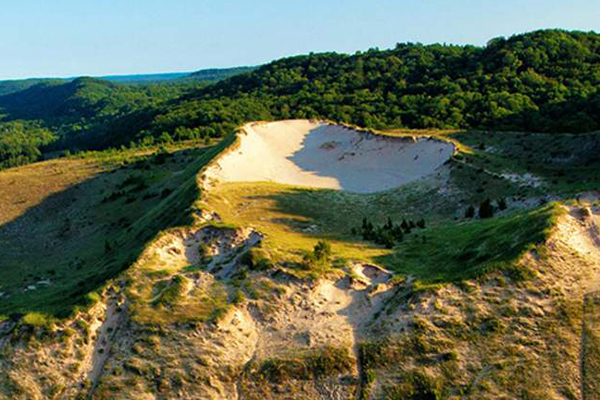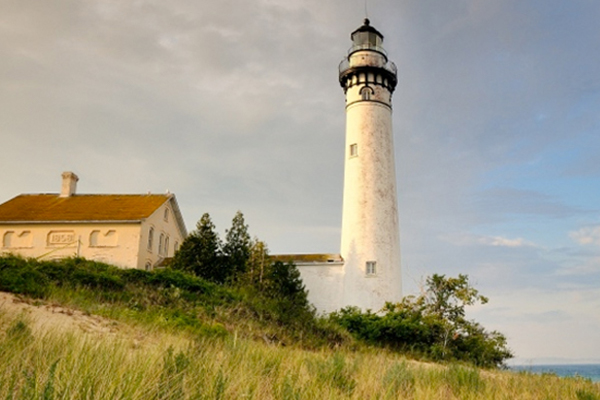 Whether you're seeking outdoor adventures, moments of tranquility, or opportunities to indulge in Michigan's unique offerings, Sleeping Bear Dunes and its surrounding region provide an extraordinary experience. With its natural wonders, vibrant culture, and welcoming communities, this destination embodies the essence of "Pure Michigan" and promises memories that will last a lifetime.
Find out more about the Sleeping Bear Dunes National Park