An Island Oasis of Natural Beauty and Cultural Delights
Historic Belle Isle Park is nestled on 982 acres in the Detroit River, between the United States and Canada. Aptly named for its natural beauty, the City of Detroit purchased Belle Isle in 1879. Designed by Frederick Law Olmsted, the island eventually grew to include a number of period-era statues and buildings, including the Belle Isle Aquarium, the nation's oldest original aquarium.
The park also includes the 3-acre Oudolf Garden, opened in 2021, and designed by Piet Oudolf, the internationally renowned Dutch landscape designer. The garden will grow into a work of art, characterized by Oudolf's signature use of colorful native grasses and hardy perennial flowers.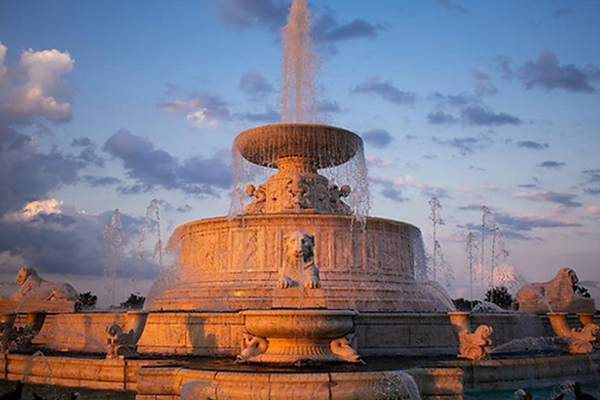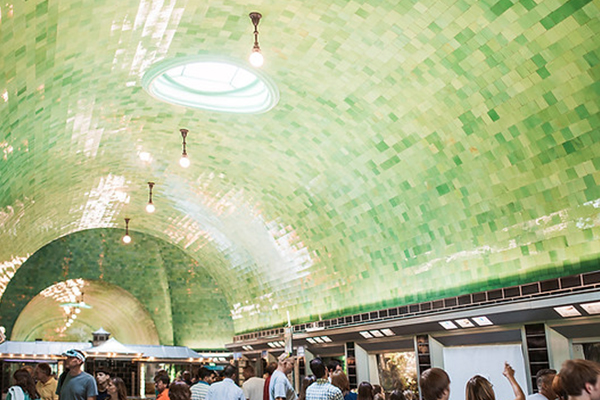 A trip to Belle Isle promises a delightful blend of natural beauty, recreational activities, and cultural experiences. Whether you're seeking relaxation, adventure, or a chance to connect with nature, Belle Isle offers a memorable escape that showcases the unique charm of Detroit's beloved island getaway.
Visit Belle Isle Conservancy