The Charles H. Wright Museum of African American History has dedicated itself to exploring and celebrating the rich cultural legacy of African Americans.
"The Wright" is in Detroit's Midtown Cultural Center and is one of the world's oldest independent African American museums. Through dozens of permanent and visiting exhibitions, programs, research and visiting scholars, The Wright inspires visitors toward greater understanding, acceptance, and unity by reflecting on African American history.
The museum was founded in 1965 by Dr. Charles H. Wright, a prominent Detroit physician and leading activist in the civil rights movement. Originally known as the International Afro-American Museum, it underwent a name change in 1998 to honor its founder. The Charles H. Wright Museum has since become one of the largest African American history museums in the world.
The museum's striking architecture, designed by African American architect Charles G. Dagit, features a dramatic façade resembling a "Charles Wright's African Village." The exterior showcases large bronze panels depicting significant moments in African American history.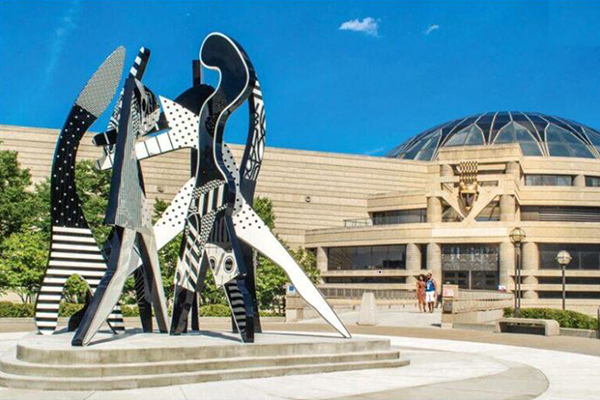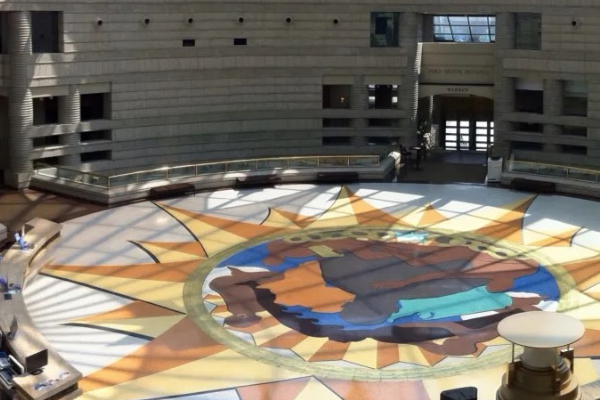 The Charles H. Wright Museum serves as a cultural hub and community gathering place, offering lectures, performances, workshops, and community events that celebrate African American heritage and promote social justice. It is a beacon of knowledge, inspiration, and empowerment for visitors of all backgrounds.
Overall, the Charles H. Wright Museum of African American History stands as a testament to the resilience, achievements, and ongoing contributions of African Americans. Through its exhibits, programs, and outreach efforts, it aims to educate, enlighten, and inspire visitors while fostering a greater understanding and appreciation of African American history and culture.
Visit the Charles H. Wright Museum